Jan Schoofs, who contributed to our research project on party reform as Visiting Fellow, sheds light on recent efforts of German parties to adapt their organizations to the changing social, economic, and political environment. He carves out strategies that go beyond merely sustaining robust membership numbers, and states:
The successful member party is a learning party.
Read his full article on the AICGS blog.
As lessons can be drawn from international comparison, you may have a look at the project results here too (German).
Author
Further articles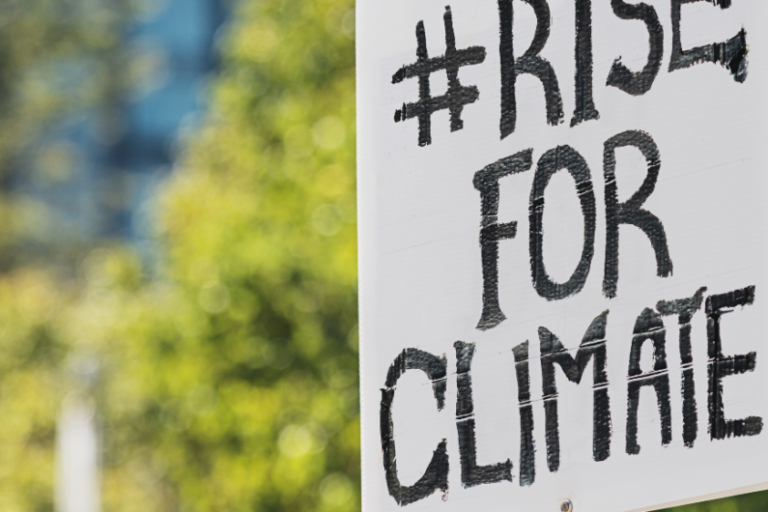 [applications are closed] You are a young leader, thinker or campaigner committed to climate action? We welcome your application for our non-resident Climate Fellowship Program!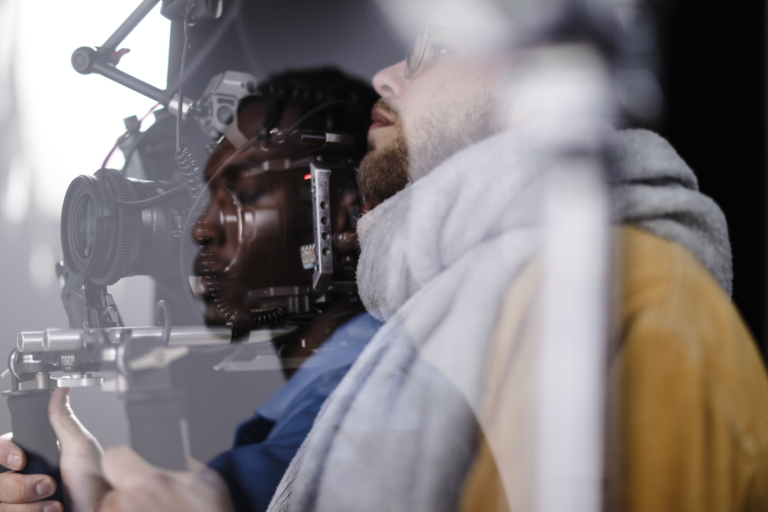 Media around the world have reported on the Progressive Governance Summit in Berlin.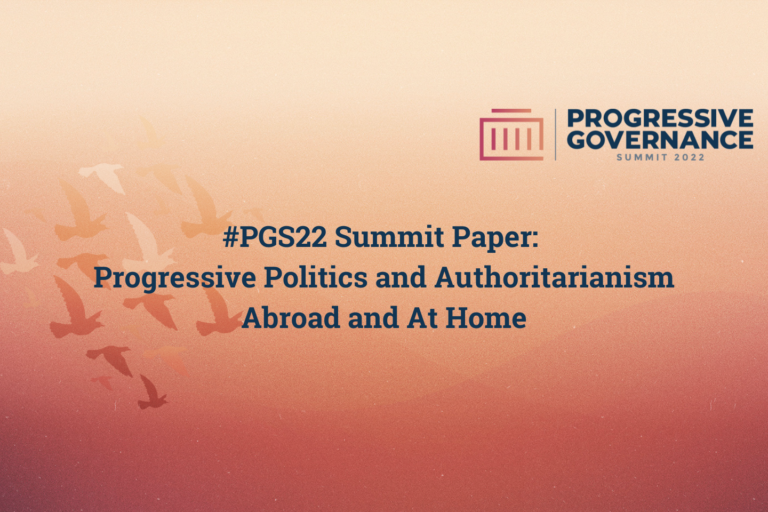 Progressive politics and authoritarianism abroad and at home