The Golden Autumn night was this year's political evening event of Das Progressive Zentrum.
Following the delight of our Berlin Summer Night, we were pleased to invite you to this year's celebration: the Golden Autumn Night. The event was the ideal occasion to thank our many companions, partners, and friends for their continuous support of our work – and to bring inspiring people of different sectors and political backgrounds together in a relaxed atmosphere.
Around 700 people came to see:
a thought-provoking keynote by Sabrina Schulz, a policy fellow at Das Progressive Zentrum
a panel discussion with leading figures from politics, civil society, and the scientific community
a subsequent party with live music.
In the following, we have summarized the program of the evening for you:
A warm welcome by Dominic Schwickert and Paulina Fröhlich
Keynote speech
6.30pm – 7pm
Sabrina Schulz, Policy Fellow at Das Progressive Zentrum, opened the evening with a keynote speech
Panel Discussion
7pm – 8.15pm
The panel was titled "… and now what?! How to master the socio-ecological transformation of democracy", and addressed the question of what role states and markets should play to successfully handle the socio-ecological transformation of democracy. The panel was moderated by Anna Sauerbrey, Head of Department Opinion/Causa, Tagesspiegel, and features
Emma Fuchs, Climate Activist, Fridays for Future Berlin
Sven Giegold, Member of European Parliament, Greens/European Free Alliance
R. Andreas Kraemer, Founder, Ecologic Institute & Adjunct Professor, Duke University
Ophélie Omnes, Vice President, Young European Federalists
Ria Schröder, President, Young Liberals Germany
Thanks @DPZ_Berlin for organizing #Innocracy2019 and #AutumnNight. This final debate gives me hope that we might soon be ready to fight the climate crisis. Societal learning about a democratic social-ecological transformation has advanced & deepened over the last months.

-Alexander Reitzenstein (@AlexReitzenst)
Party with Live Music & DJ
8.15pm – 12am
Following the debate, we began the informal part of the evening, consisting of drinks, a light dinner, live music and dancing, to celebrate autumn in full swing.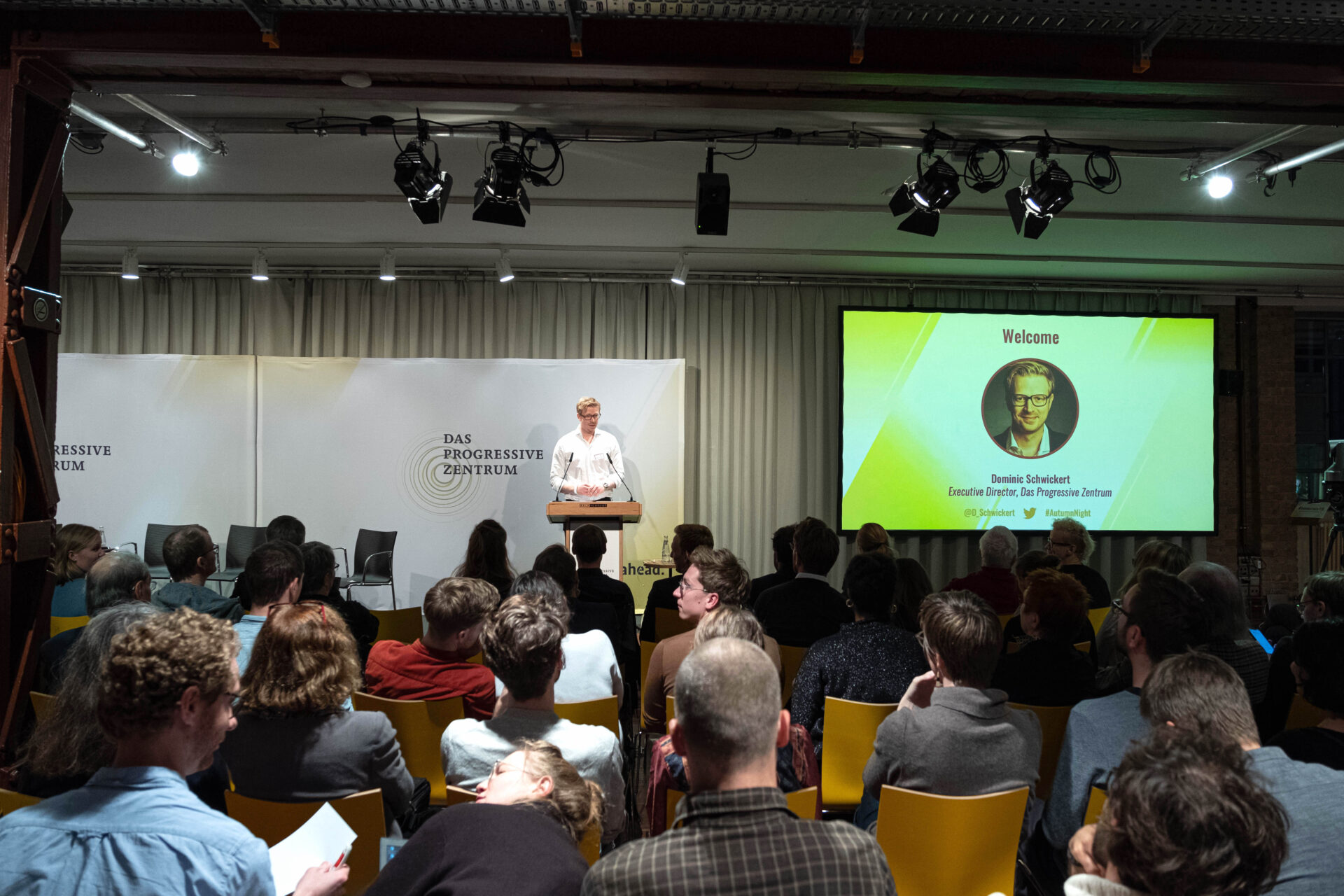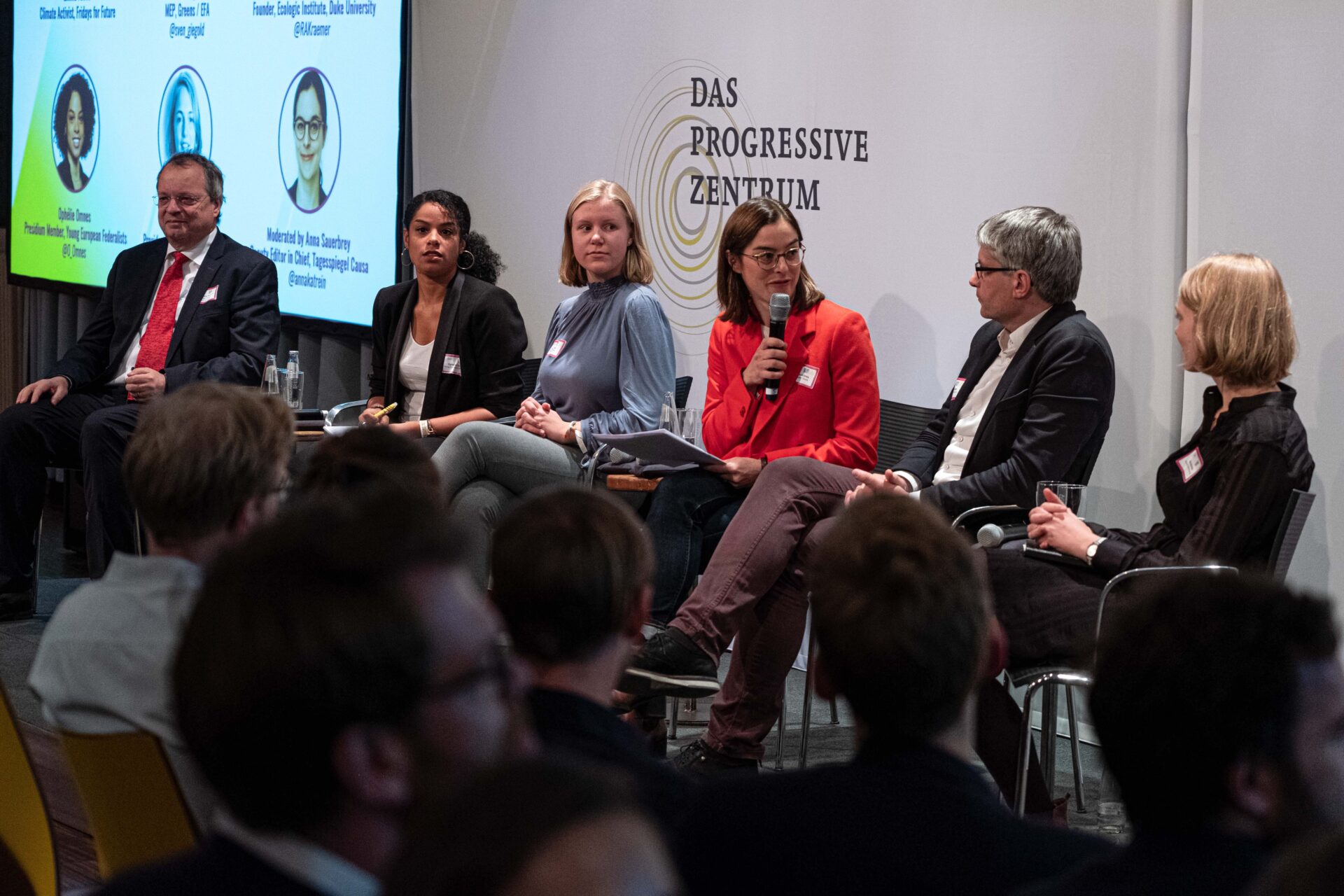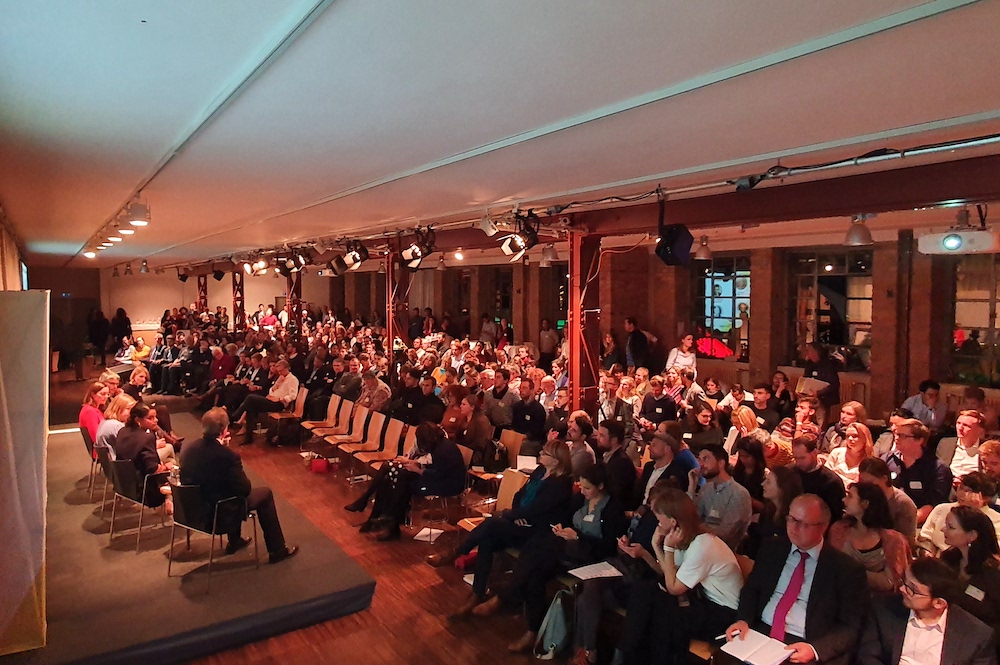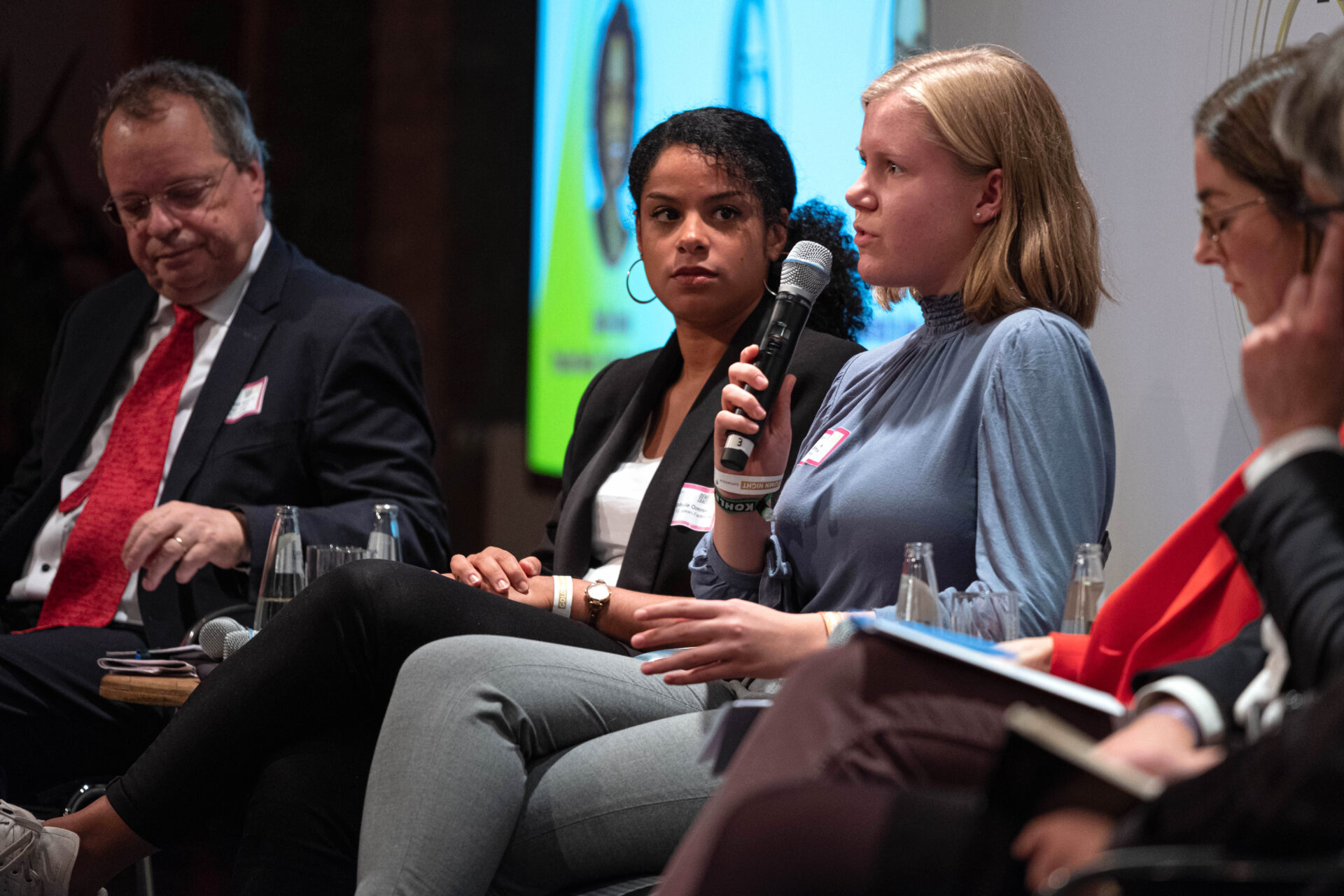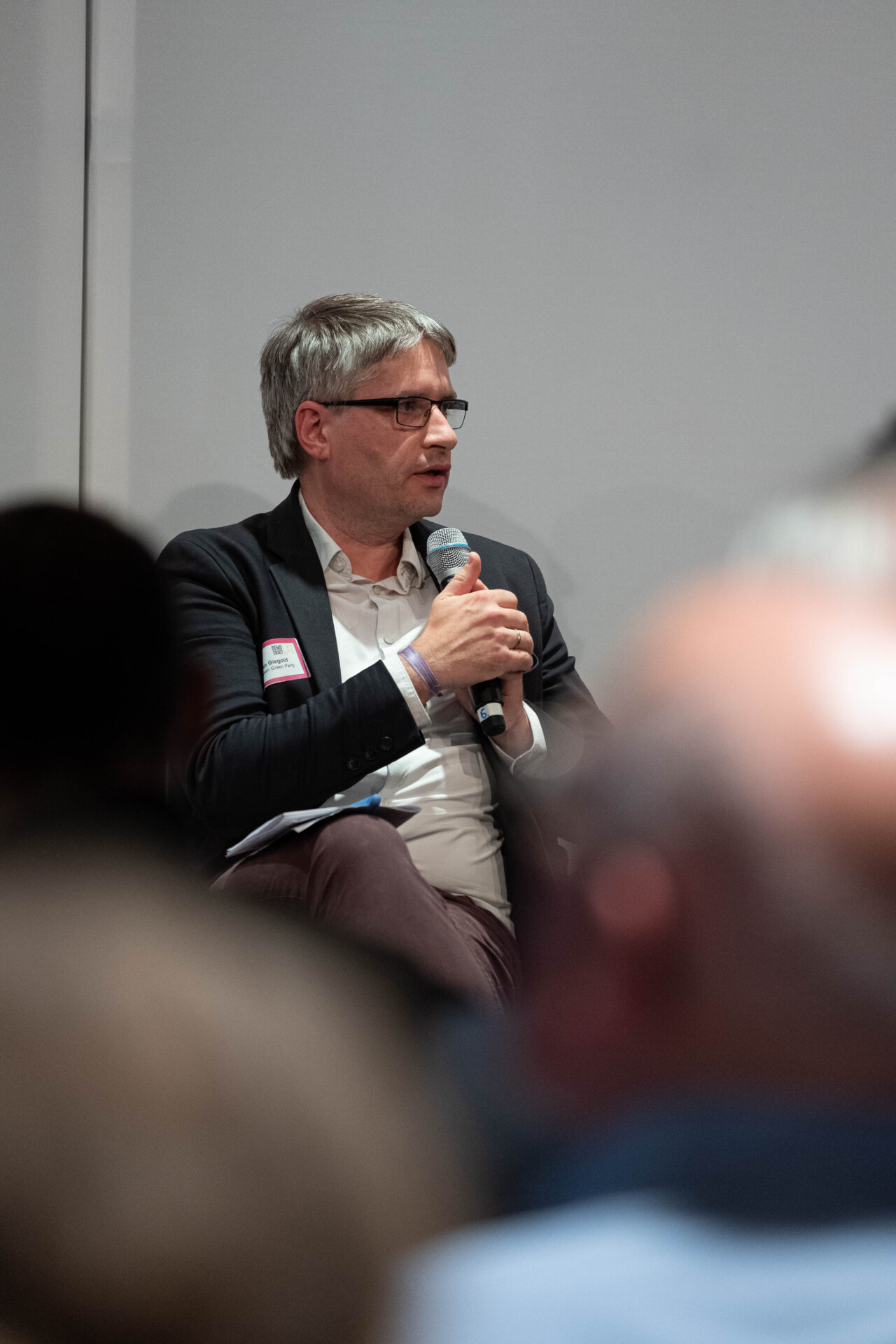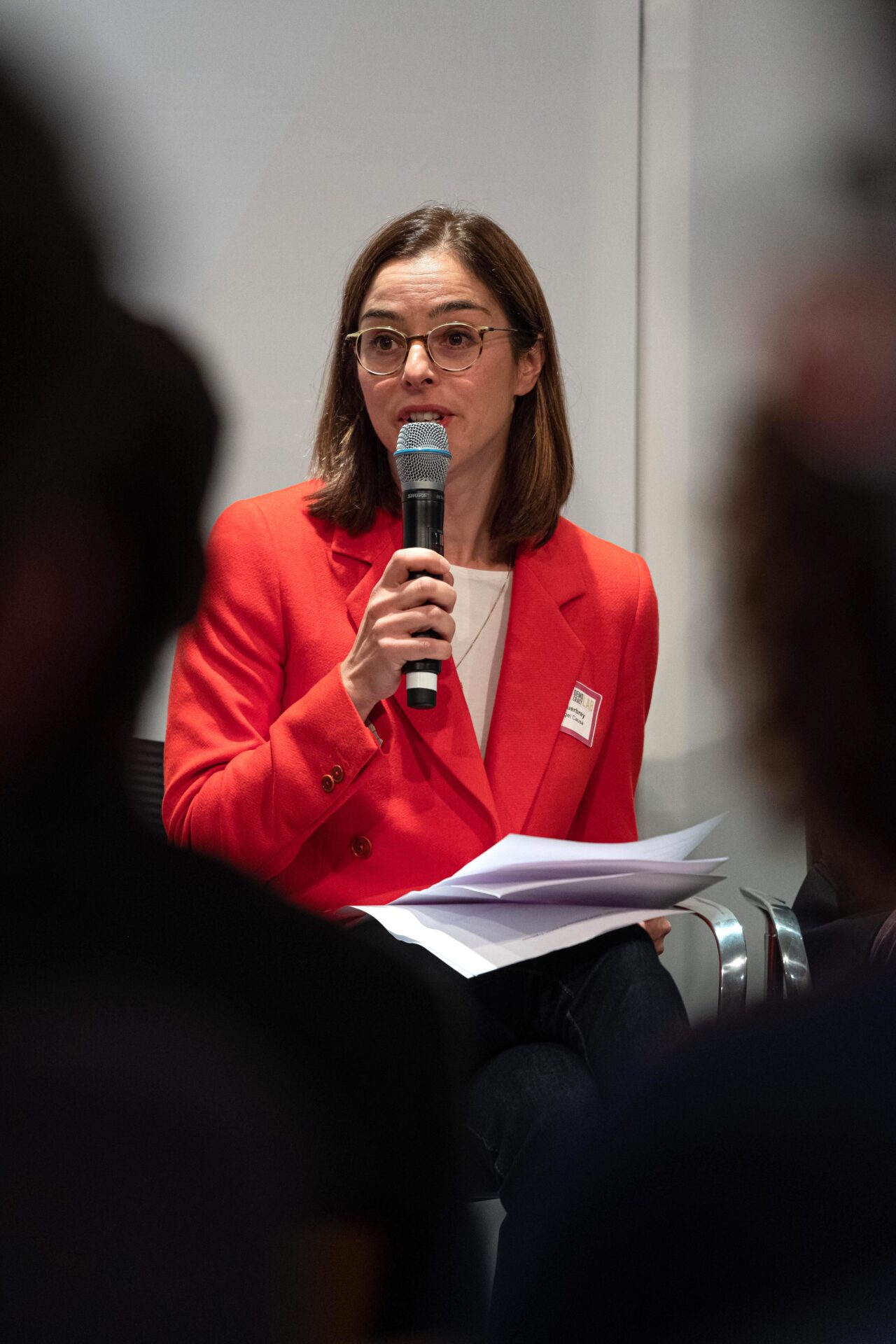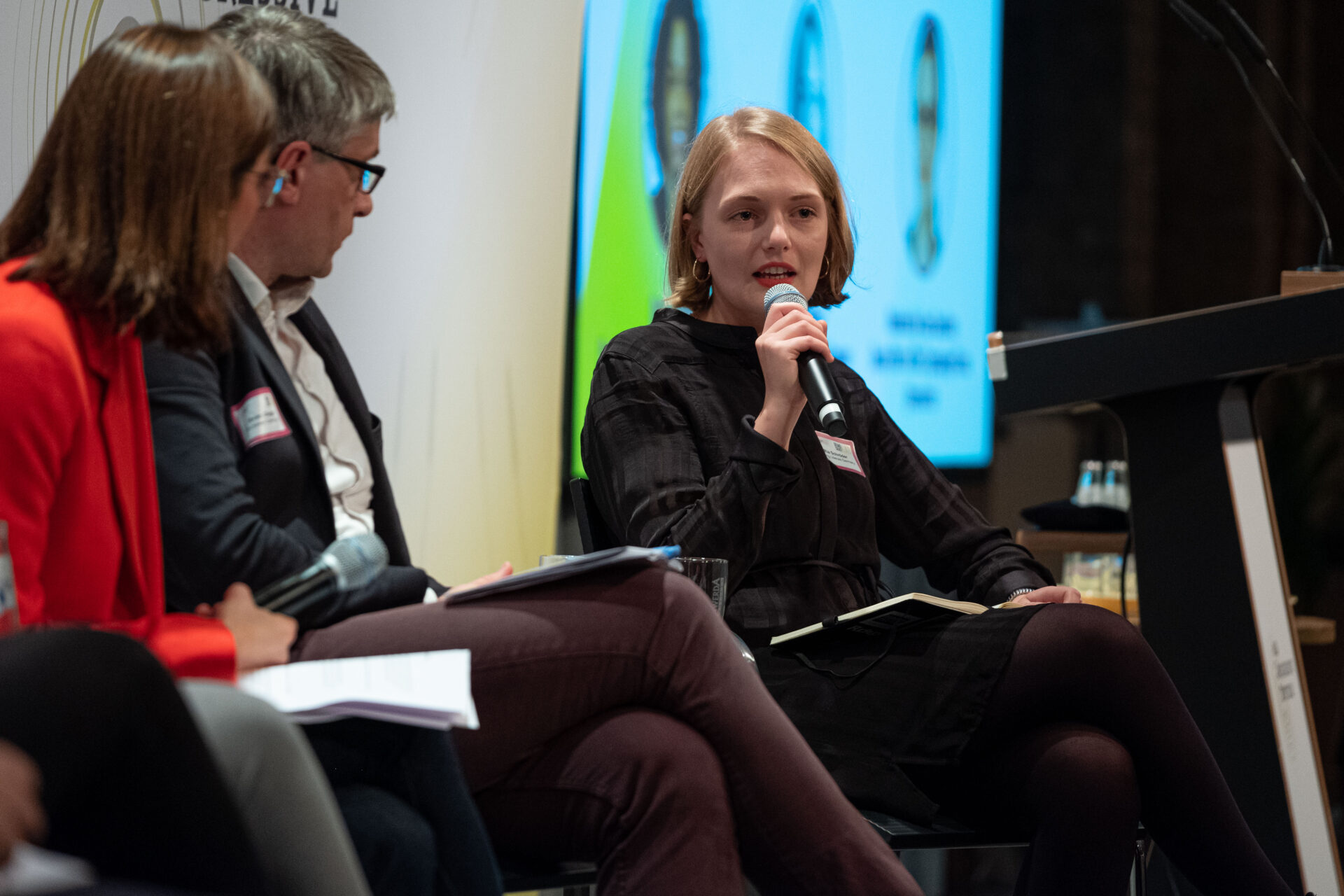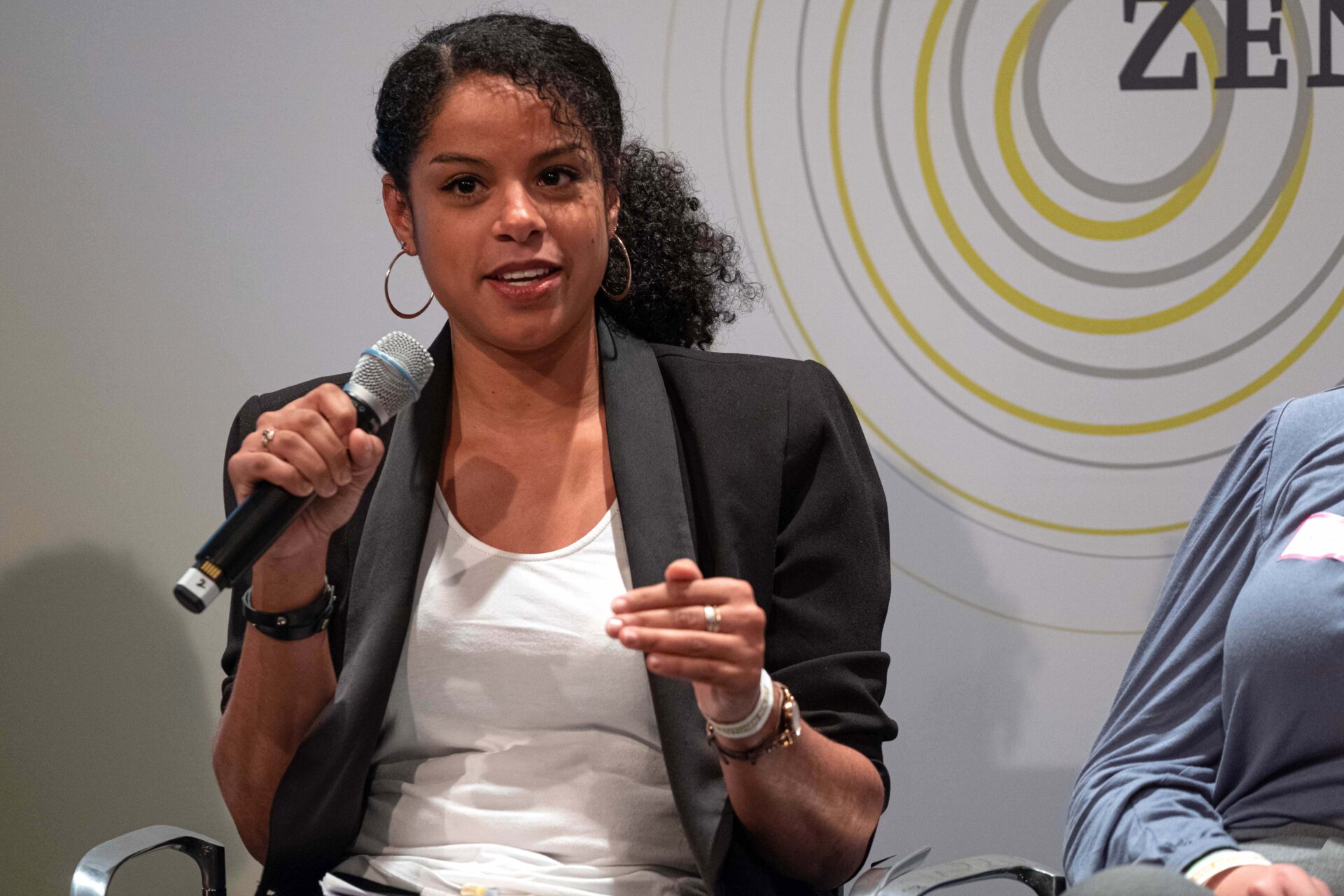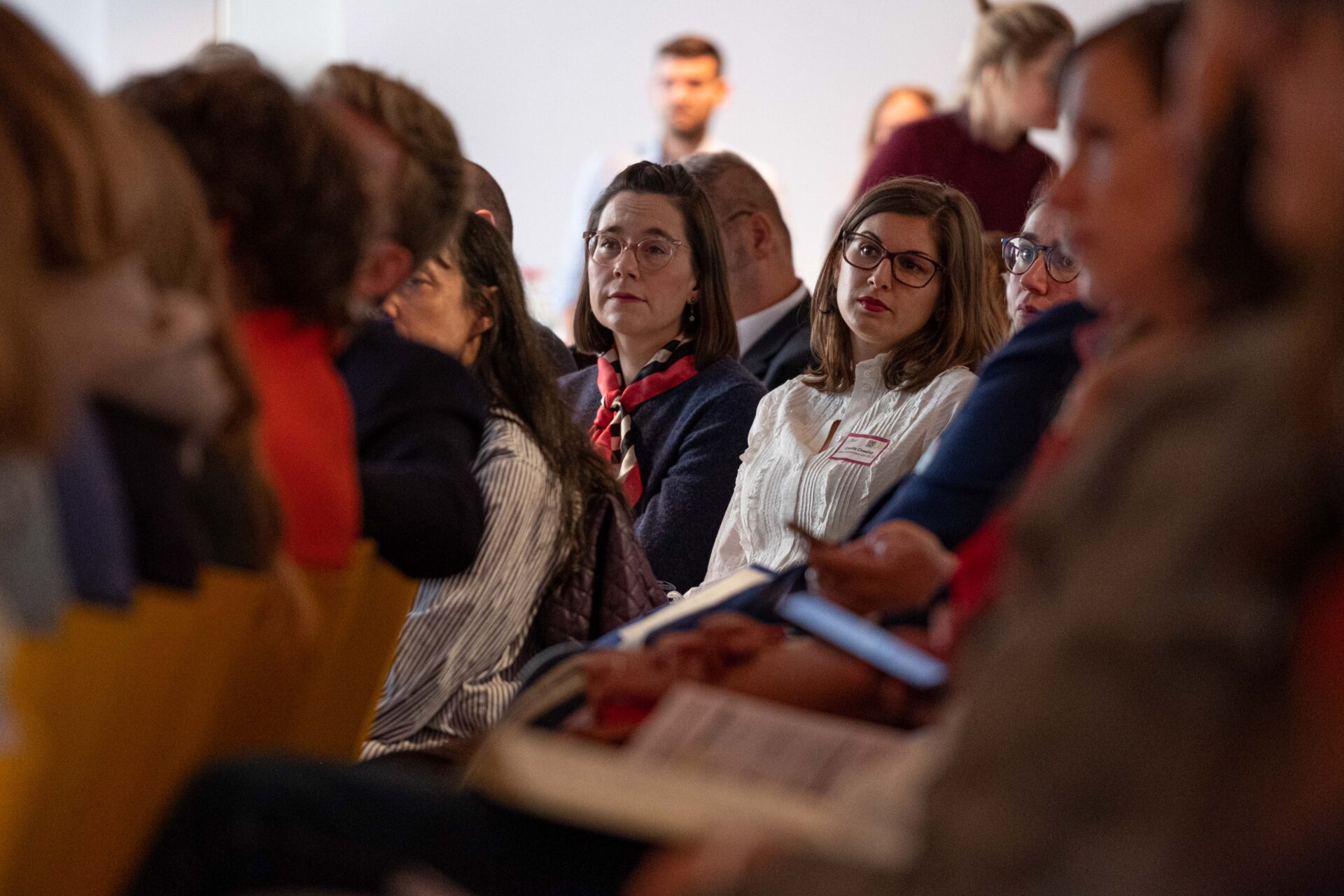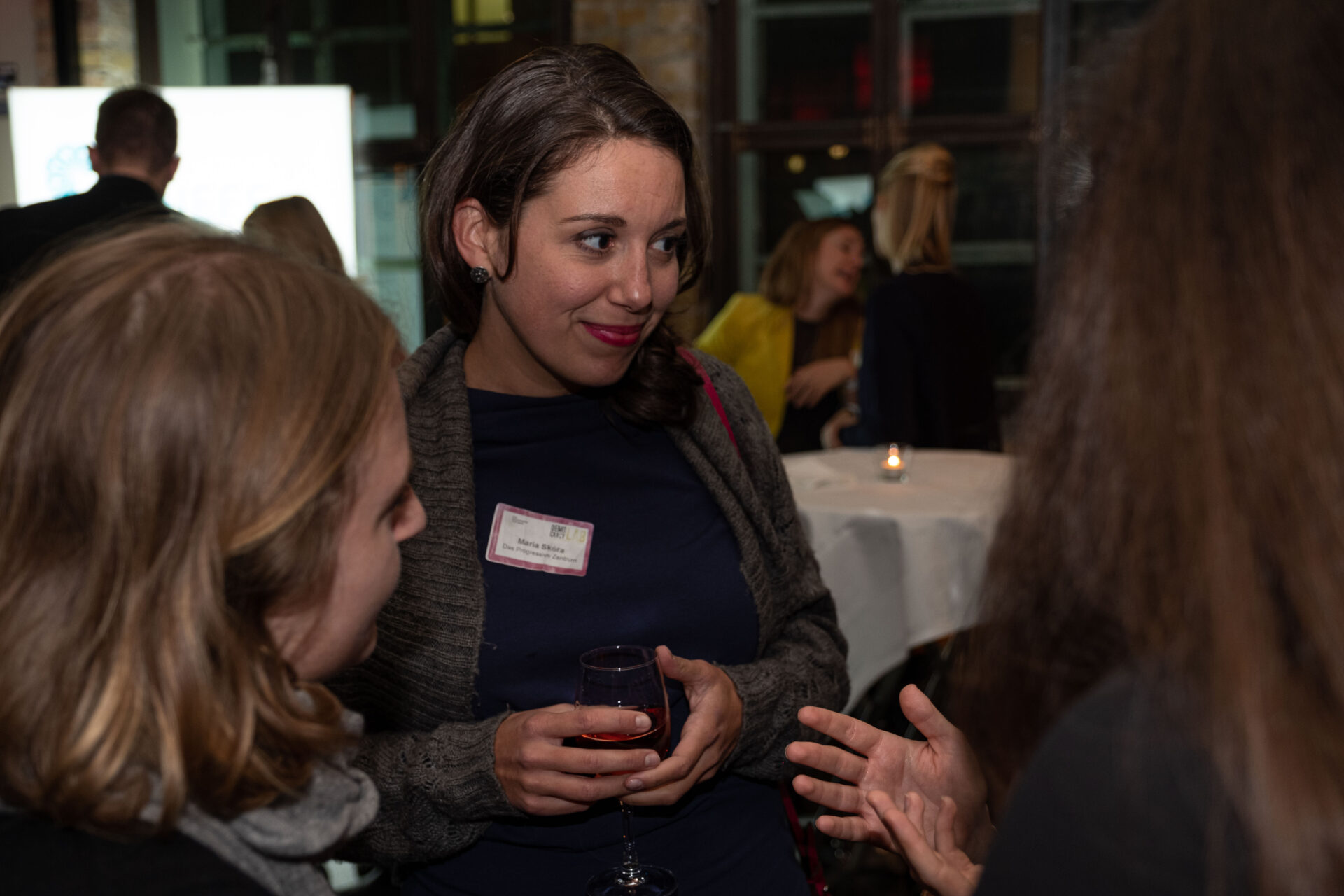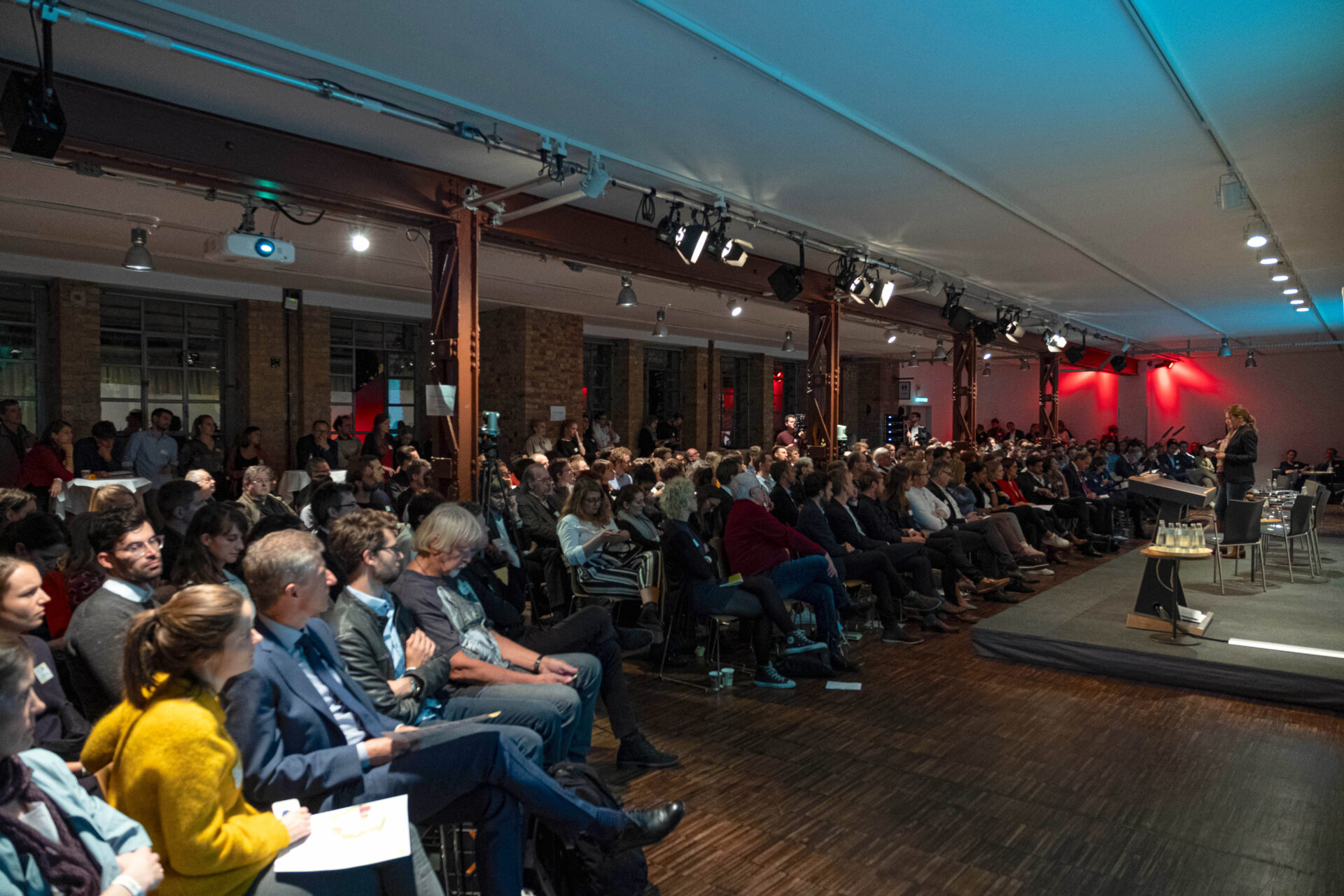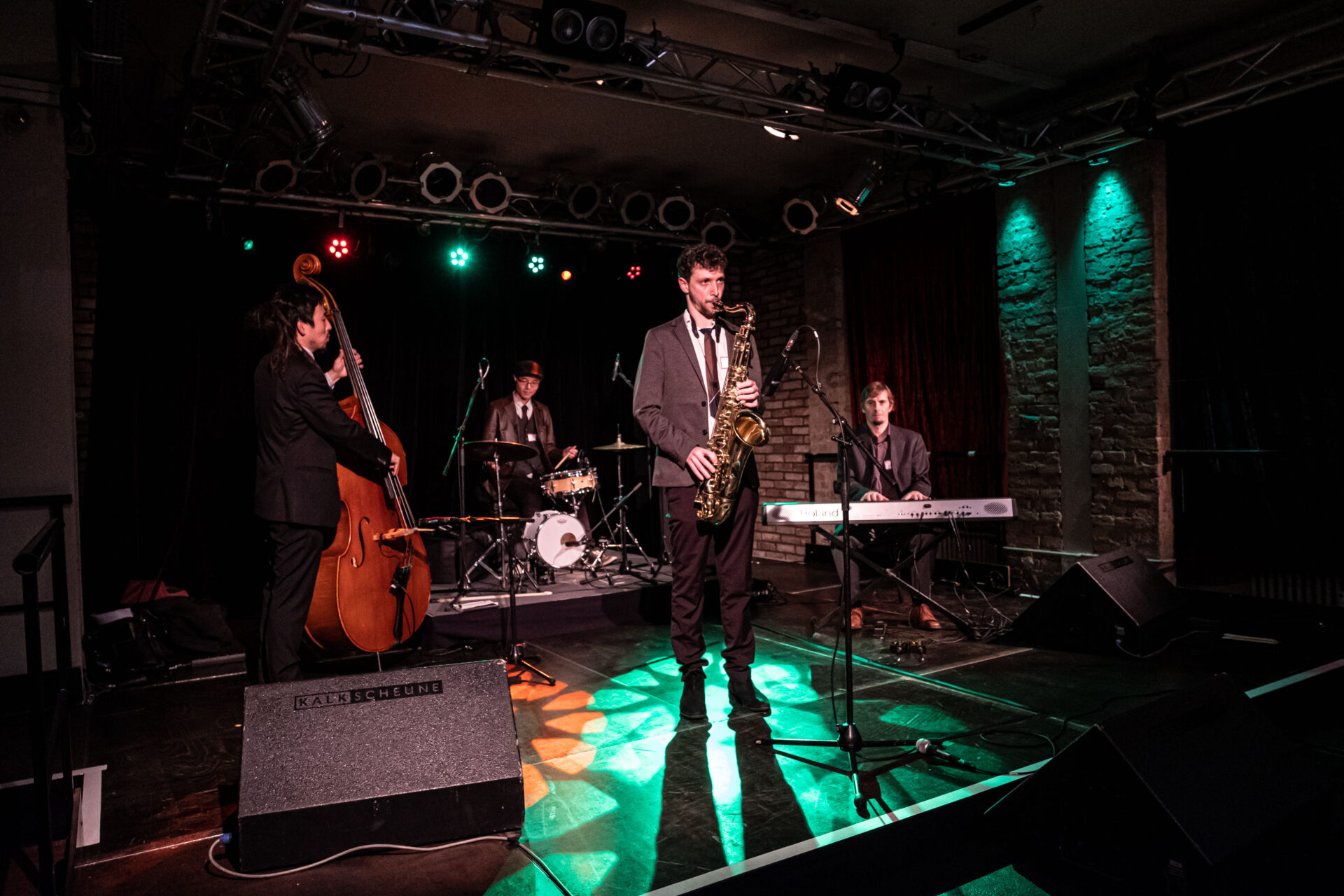 Author