About Magdalena
Magdalena was a student assistant at Das Progressive Zentrum in the area of structural change from October 2020 to June 2021. She is studying philosophy in the Master's program at HU and is interested in French philosophy, New Materialism, and questions about the transformation of the world of work. She wrote her bachelor thesis on the relationship between work and necessity in Hannah Arendt's Vita activa.
Publikationen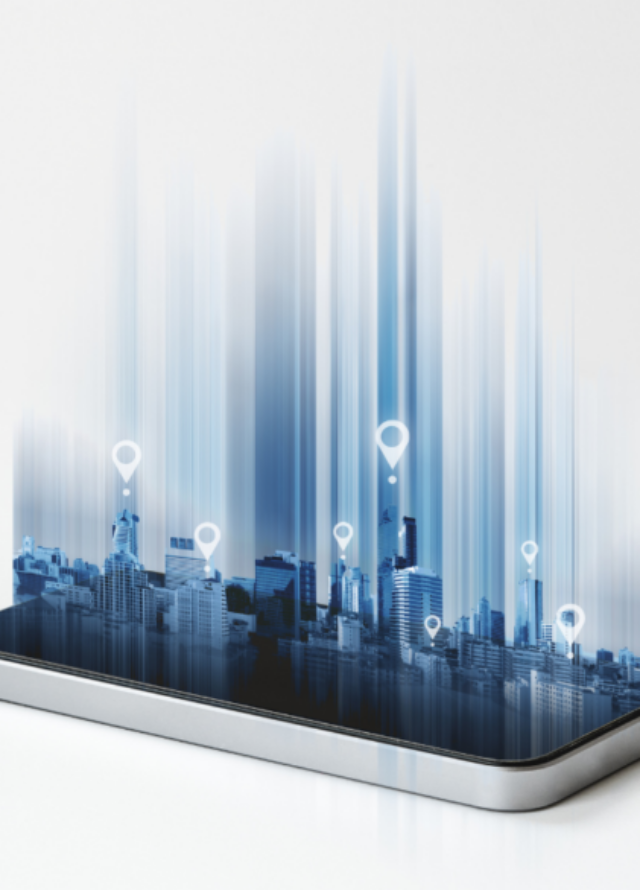 #Tech4Society Policy Paper Launch & Discussion on Value-Based Technological Change
Meldungen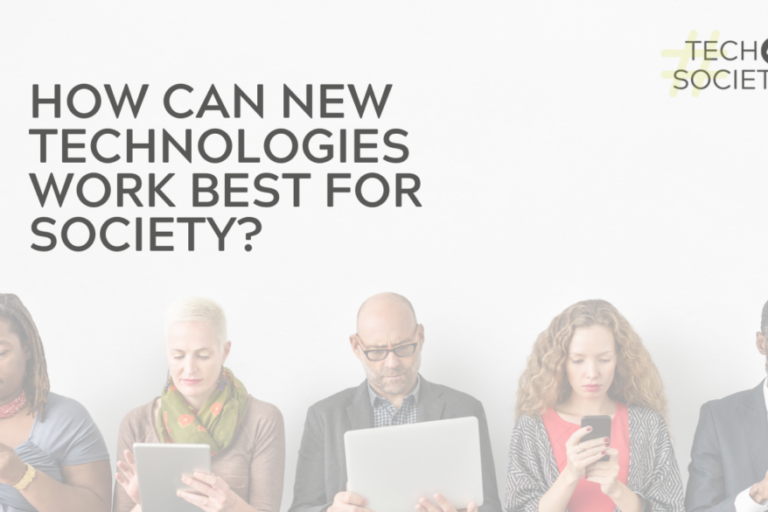 Health and good work: How can new technologies help secure individual welfare in times of crisis?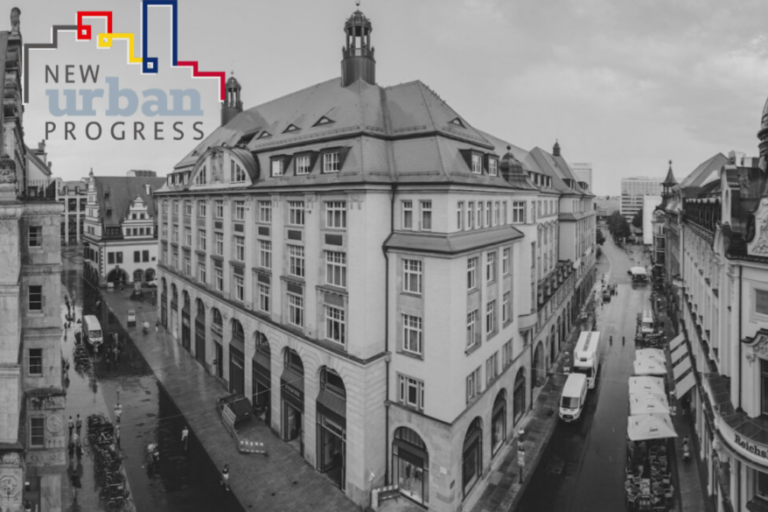 Starting a dialogue on the future of work, democracy and well-being on both sides of the Atlantic

We develop and debate progressive ideas and bring together leading actors who turn thoughts into action. Our think tank's goal: making the just transformation a reality. ▸ Learn more